Our Story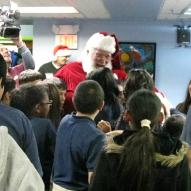 Santa's Helpers Incorporated is a 501(c)3 non-profit organization in Southern Arizona. Santa's Helpers became incorporated in January 2010 and board members have been "helping" Santa Claus reach out to Southern Arizona families since 2007.
Santa's Helpers Board Members have helped Santa Claus deliver thousands of toys and hundreds of jackets to children in-need in Southern Arizona.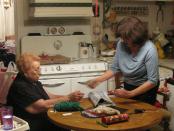 No Salaries: We do not have any Board Members on salary.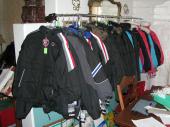 All donations go to the purchasing of toys or the operations of Santa's Helpers.