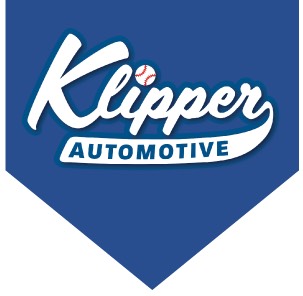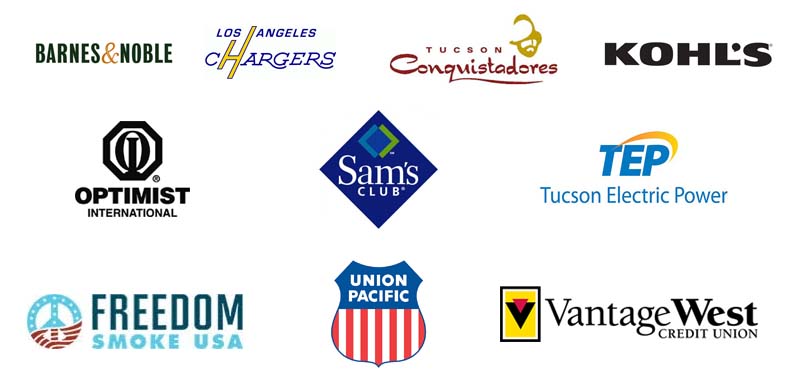 2019
Barnes & Noble
Natalie and Walmart Oro Valley Employees
Tanya Zepeda, Walmart Oro Valley
Leman Academy of Excellence Oro Valley Coat Drive
2018
Freedom Smoke USA
Barnes & Noble
Sam's Club
2017
2016
Thank you Sam's Club Store #6692 and the Walmart Foundation for your support for Santa's Helpers.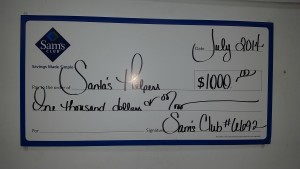 Thank you Kohl's and Kohl's Cares Volunteers for supporting Santa's Helpers in 2014

Union Pacific Railroad Grant Luncheon, April 10, 2014
Thank you Union Pacific for your support!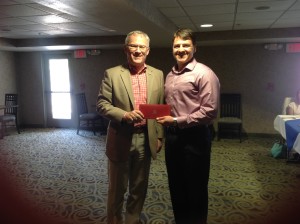 Santa's Helpers donated a new vacuum, clothes, and gifts to help family of 12 who lost their home in a fire this spring.
March 17, 2014 at Monday Night Quilters Meeting Group in Tucson, Arizona.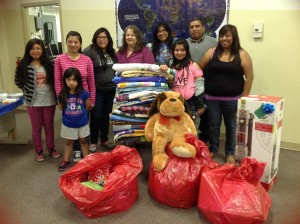 Thank you Vantage West Credit Union for your generous support to help Santa bring backpacks, clothes, water bottles, socks, and dental hygiene products to the McKinney-Vento children and teens in the Catalina and Amphitheater Unified School Districts.